We've established a full-time research & development team to work on and enhance our software products & services.
---
Hilsoft ERP World Class
It's a Philippine-made web-based enterprise resource planning, accounting and inventory software that has been in the market for over a decade. It has over 1,000 local and international users. More
---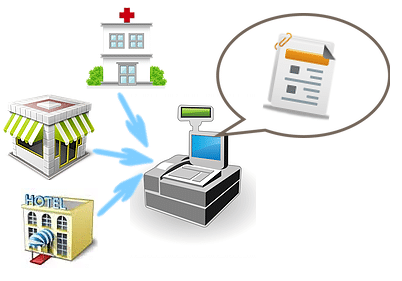 Hilsoft Restaurant & Retail (HRR)
What products or services do you offer? How do you operate? These are some questions that have helped our clients define their requirements. We offer a wide array of front-end solutions, from point-of-sales, hospitality systems, restaurants, distributions, hospitals, and many more. Our diverse team of consultants will help you define them, so we can tailor-fit it according to your needs. More
---
Hilsoft Mobile Apps
We have built mobile apps from point-of-sales to gaming, to other value-added services offered to mobile distributors. We utilize technologies such as Java mobile, iOS, and Android. We develop hand-in-hand with our consultants in conceptualizing and delivering the best mobile solutions to the end-users.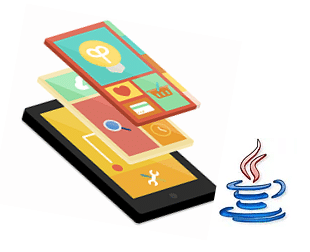 ---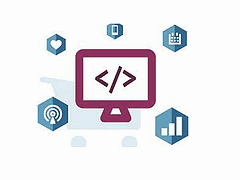 Software Development
End users face plenty of challenges in defining and implementing software applications built to fit into their unique requirements. Our team of experienced software architects and engineers are here to customize and develop software from scratch using Agile software methodology.
---
Web & SEO
Web and search engine optimization offer free advertising…if you use the right keywords and strategy! We have proven our expertise in this area by helping small service companies promote their business over the web. Let us know what your requirements and keywords are and we can make your name appear on the first page of Google and in any other search engines available.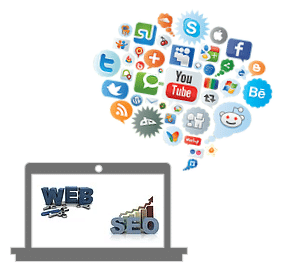 ---

Web 2.0
Our web 2.0 initiative is still in its infancy stage. Our initial product is https://www.hotlinephilippines.com. We have several more ideas in the pipeline and we are very excited to develop and launch each one of them on a quarterly basis.
---