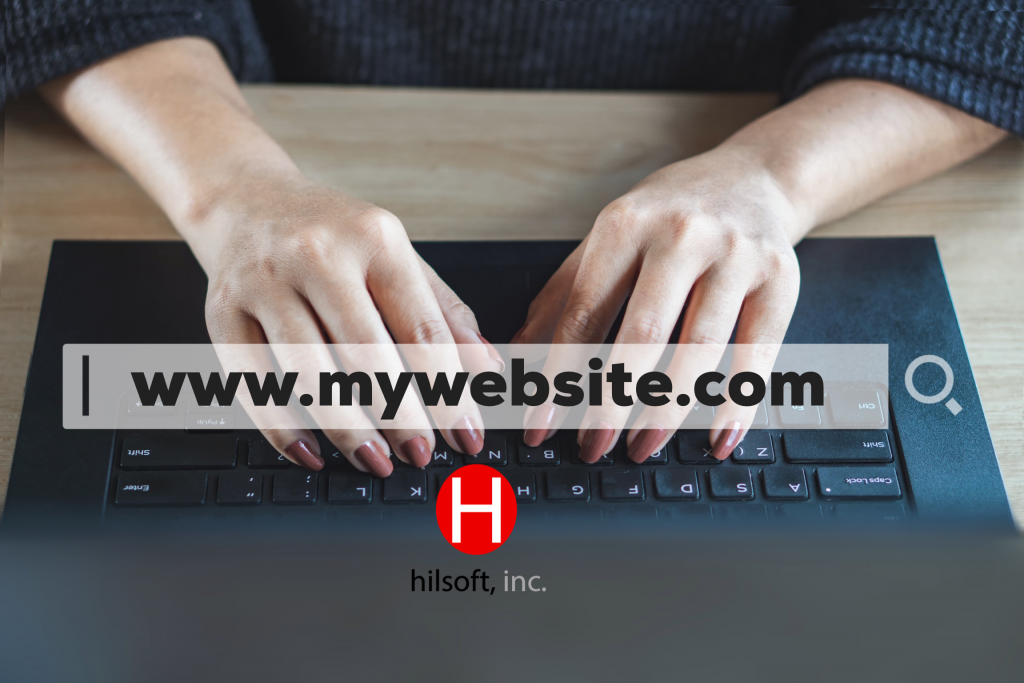 So you are creating your first website and start your business' digitalization, then choosing a domain name is one of the most important aspects of this process.
A domain name is an address where Internet users can access your website such as hilsoftinc.com, google.com, etc. A domain registrar is a company that manages the reservation of Internet domains. You can freely signup to these registrars such as bluehost.com or godaddy.com and buy your domain name. Domain names cost about P700 per year, but it can go as high as P100,000 depending on the name.
Please note that buying a domain name is different from subscribing to web hosts where your website will reside. This will be covered and discussed in another blog post.
So here are a few guidelines in choosing your domain name:
Make it short and easy to spell and easy to say e.g. nameinc.com, or nameph.com or just simply your business name or your full name if its a personal brand as long as it is still available in the domain registrar.
Play around with your business name and your brand. For example, if you're into a window blinds business, you can use say, dswindowblinds.com or fcblinds.com where "ds" or "fc is your company acronym then blinds is your brand/product.
Inject localized keyword for organic search engine optimization. In the example above, you can add your local location such as fcblindsphilippines.com or fcblindsmanila.com
Choose another domain extension. You can use domain extensions other than .com. There's a lot you can use such as .net, .ph, design, .art and common names or keywords are more available on these extensions than the .com. You can also use these for user context without an elaborate explanation. For example, if you are into a consulting business then you can use name.consulting. Btw, you can buy multiple domains and point it to one website.
So there you go. As a last tip, try coming up with at least 25 names, then shortlist it down to 5 after a few days, then down to 3 and then to 1. In doing this, then you can have a good sense of what you really like and what is appealing without buying one impulsively.
Email us at bizdev@hilsoftinc.com for free consulting sessions.
We would like to help further by signing up to our free coaching session below: