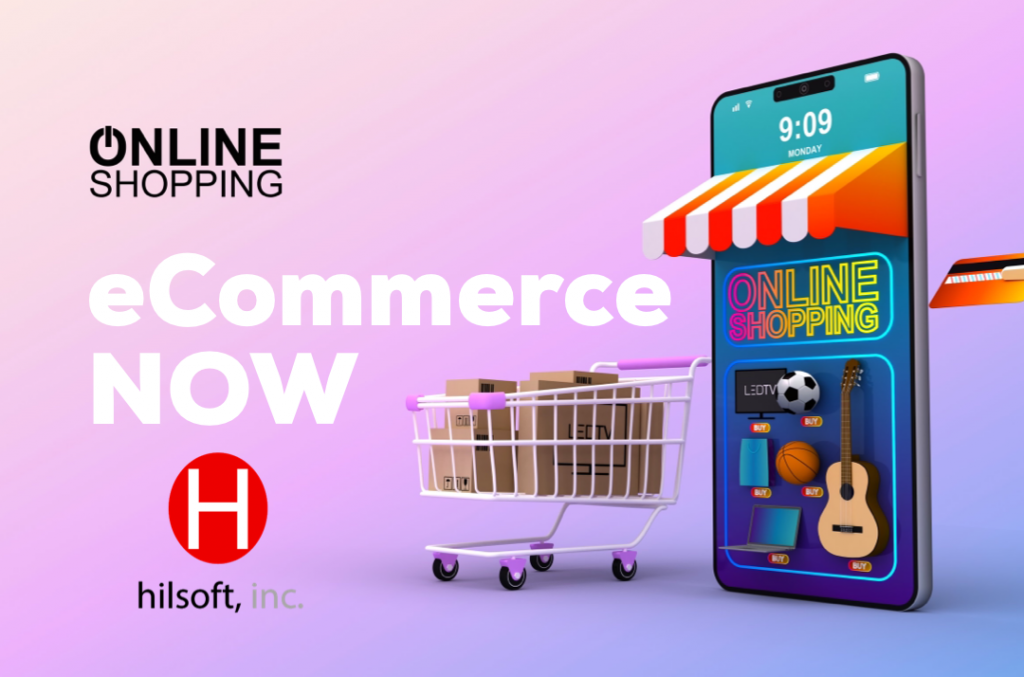 What is eCommerce?
eCommerce or electronic commerce is a business model where sellers offer goods or services using a website or a mobile app over the Internet and the buyer buys from those platforms with online payment. Physical products that are bought via an e-commerce website are usually delivered physically through a courier while services are executed through online bookings and actual on-site visit of the service provider. There's also a business model where the seller offers digital products such as ebooks, online courses, etc, and these types of transactions happen purely via the Internet.
What are the benefits of eCommerce?
eCommerce is so important now for small businesses more than ever because of the unfortunate pandemic we are all experiencing as of this writing. A lot of small businesses were not prepared and don't have any means to capture orders or transactions thus they were crippled now. Restaurants, for example, stopped operating especially those who were not registered to delivery service companies such as Grab Food or Food Panda.
So with this realization, enabling our businesses to eCommerce is a no-brainer and the way to go. It will take months or some predictions say years before things will go back to normal after this pandemic and so, if you are passionate about your business, then it is logical to go online.
Other than survival, here are the main benefits of eCommerce:
Wider reach. If you are a retail or restaurant in a certain city, then you can be able to expand your reach even outside your vicinity. This indirectly equates to a brand awareness boost.
Seamless transaction. Less hassle, less human interaction, and an increase in buyer convenience.
A decrease in operational overhead. You don't have to focus your effort on your brick-and-mortar store which is heavy in maintenance costs.
Increase in revenue. Wider reach + extended operating hours means more revenue.
Join our Digital Transformation Community to know more about the topic.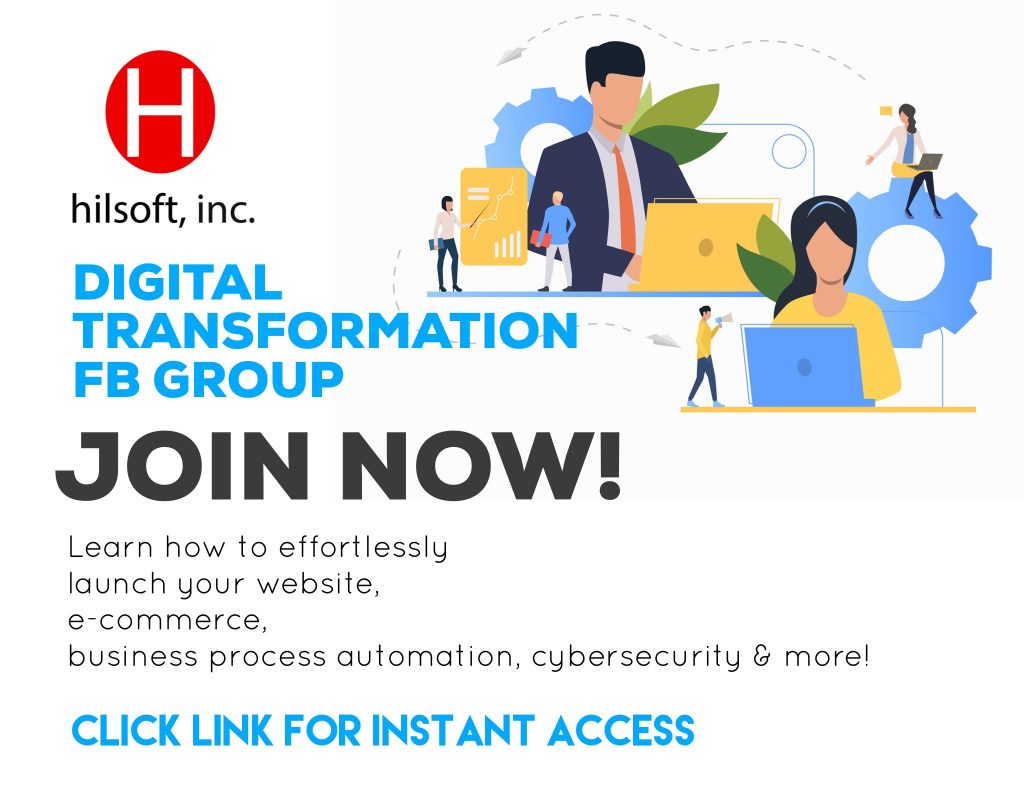 Or signup to our free consulting session below: