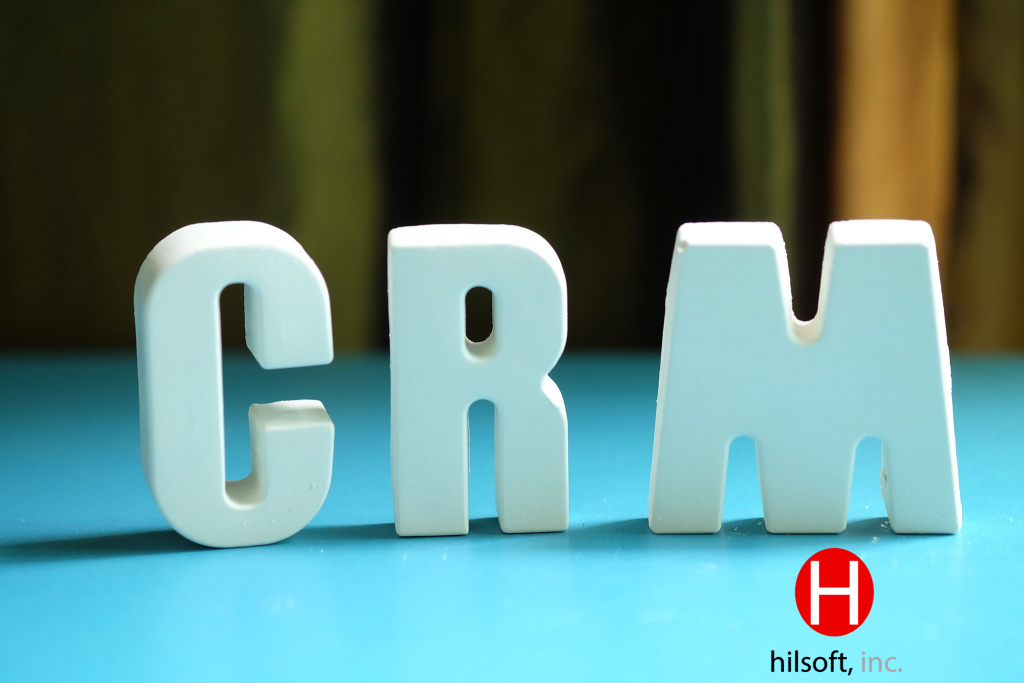 Customer relationship management is a way to manage your sales pipeline or funnel on a centralized location digitally and promote your team's interaction with your customers seamlessly. Its main objective is to acquire new customers and keep them. Internally, it is the best tool to measure your sales team's performance.
Here are the Benefits of CRM or Customer Relationship Management:
Consolidated/centralized data. We all have been tired of getting customers' master list or sales information from different sources. Each salesperson has their contacts stored in a spreadsheet locally and some of them store it in the cloud. One major benefit of CRM is to have a centralized location that you can always refer to in real-time.
Customer acquisition history. A good sales management system is when you have a clear history trail of a customer from how you acquired them as a lead/prospect down to closing the sale. With CRM, you can be able to browse each customer and its historical information anytime.
Better decision making and strategy. Imagine a pipeline dashboard that shows how many leads were acquired for the week, how many moved from cold to hot, and how many customers were converted into sales. With this information, you can be able to decide where to focus on, what strategy to implement, and what to do with your performing and non-performing salespersons.
So for your digital transformation initiative, implementing a digital CRM for your business is a good way to grow your sales and keep customers. As a bonus, here is a business process template in implementing a CRM.
Define the sales team. Depending on the size of your organization, you should define your team in groups. Define the group's team leader, and the sales manager on top of all. This is to give you transparent accountability.
Capture leads. There are several ways to capture leads. Manually encode or import them in your centralized database. Automate them from your digital marketing campaigns such as email campaigns, website inquiries, or from your social media channels. There are online interface programs that automate the importing of a lead from your website.
Assign leads. The sales team leader should manage the assignment of leads based on your defined rules or policies. Some companies assign leads based on location, territory, or industry expertise.
Manage pipeline. Require your team to record all sales activities in the CRM from quotation preparation, meeting schedules, minutes of the meeting, call logs, follow-ups, and next action.
Manage and keep existing customers. CRM does not end in the sales conversion. A good sales management system is to keep existing customers by consistently providing them with useful information about your niche, offering sales promos, discounts, and upselling other products. If you are a service company, you may want to provide them a channel for support and inquiries.
For your reference, here are some of the best CRM in 2020 according to PCMag:
Salesforce
Freshsales
Zoho CRM
Hubspot CRM
For more information about your digital transformation, please join our FB group community below: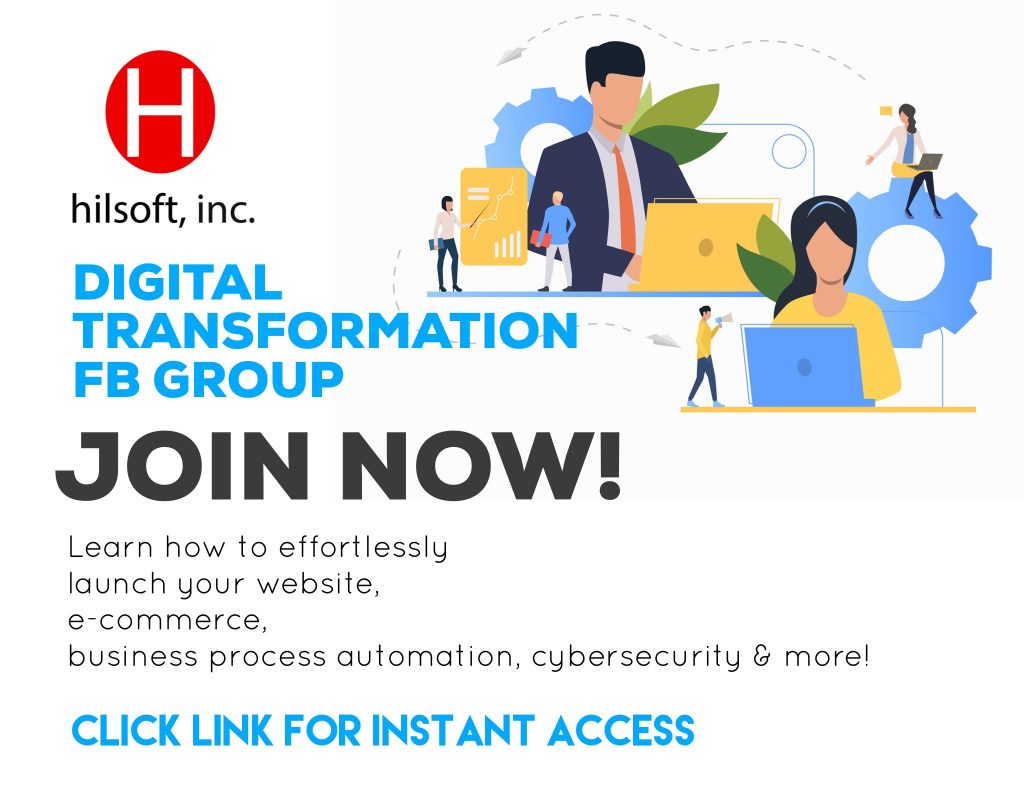 Or sign up for our free one-on-one consulting session by entering your email below: