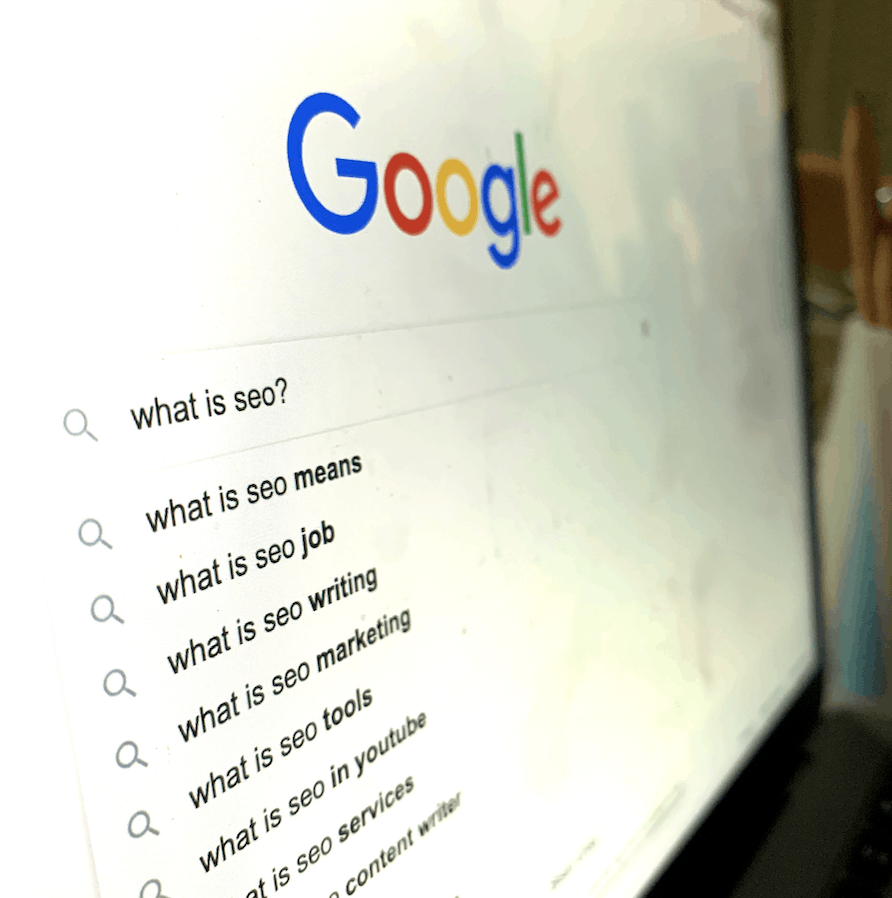 In the last posts, we talked about Choosing a Domain Name for your Website, and then How to Make Website: Design Basics.
In this blog, I'm going to talk about why do I need SEO for my website, how SEO works, and why your website must go on google's first page.
I remember it was Sep 2009, in the middle of the strong typhoon Ondoy when I decided to put up a website for our window blinds family business.
I knew about SEO already at that time and the main reason for putting it up is because I want to have a side hustle on top of my struggling software business.
I braved the storm going to our province to get sample products, and took pictures of them and post them to the website. I studied how SEO works and applied them. To this day, our family companies show up if you type "window blinds" in Google.
Here's is what SEO means and why do you need it for your website.
SEO or Search Engine Optimization is the number one way to get visitors to your website. Yes, you can link up your website from your social media channels like Facebook or Twitter, but if you want a wider reach then SEO is the way to go.
How search engines work
Briefly, I want to discuss a little bit of behind the scenes on how search engines work. I will only focus on Google since they have dominated the search engine market. They have about 87% market share.
Search engines have a software called "spiders" or "web robots". These spiders read or crawl to Internet servers across the globe and take notes on the web pages. They literally get your webpage titles and descriptions and save them to their servers. They would index those webpage snippets similar to a phone directory.
So now if a user goes to Google and searches for something using a phrase called "keyword" or "keyword phrase", then the Google program searches them in their indexed directory and renders them to Google result page with the links and description of the websites.
So here are the main benefits why I need SEO for my website
Increase page visitors. If you search in Google, 70% of users click on the organic search than the paid ads.
Lead generation. Increase page visitors result in more leads on top of email and social media.
Quality leads – leads from search have more quality than social media displays. The audience is more targetted because they have the intent to learn more about you if not buy once they search for your products or services.
Here are SEO expert's strategies on applying SEO for your website.
Step 1 – Clarify your purpose – define what are you trying to do. Do you want to be number 1 in position or rank higher than competitors? This is a position-based strategy.
Or another purpose is to establish a presence in a search keyword that has a lower volume (volume-based strategy). It is like a big fish in a small pond.
Step 2 – Sit down and brainstorm on keywords – so the next step after defining your objective is to choose for the keyword or keyword phrase that you want to optimize. There are several free tools that you can use to come up with a good keyword based on your strategy.
Google suggestions
Google AdWords keyword planner
UberSuggest
or the paid tools such as Moz or WordTracker or SEMRush
Step 3 – Focus on long-tail keywords. Long-tail keywords are phrases with longer word counts. You would want to do this because keywords with 1 or 2 words are too broad and high in the competition. Make it 3 to 7 words and be specific to have a good chance to be number 1. Balance demand and competition.
Step 4 – Analyze the user journey. If a person wants to buy the latest DSLR camera, they would type the keyword "buy the latest digital camera" or "what is the latest DSLR camera?" Analyze the user journey as if you are the one searching for it.
Step 5 – Prioritize keywords – Choose 3-4 keywords to focus on, then identify which ones are the primary, secondary and tertiary. E.g. – "window blinds" is primary, "affordable window blinds" is the secondary and "cheap window blinds" as the third priority.
Step 6 – Start on the On-Page Optimization – On-page optimization is an SEO technique that you can do within your website or within your control. You have to strategize on your site-wide content, content on each page, body, copy density or synonyms based on your chosen keywords. The most basic on-page optimization is putting a meta-data on your pages such as the title tag and description.
Step 7 – Off-Page Optimization – this technique is what you do outside your website. The first step is to make Google know that your page exists. There's a tool called Google Search Console where you can submit your site-map so Google recognizes your website right away.
One important thing to add – fast websites also have a great impact in SEO. In fact, this article about the importance of website speed tells a lot about it, increasing your website speed have a lot of benefits in SEO and also good for first impressions.
Next is you have to understand how Google algorithm works. I believe they started on what they call PageRank, which is the more sites that link your URL or address to their website (backlinks), then the higher your rank will be in the Google search. But google regularly updates their algorithm and this requires a deeper level of study.
Overall, content is king. The basic concept is to regularly update your website with good quality original content, blogs and let Google take care of the rest.
So if you want to learn more about SEO then here's a good ebook for you. 3 Months to No.1: The 2020 "No-Nonsense" SEO Playbook for Getting Your Website Found on Google
If you want to find a good SEO online course, try HERE.
Another option is to hire firms or freelancers who can do the SEO for you. There are a lot of service providers I am sure in your local community. A career in SEO is also a good target if you are freelancing.
Or if you wish to look for a freelancer online, click HERE.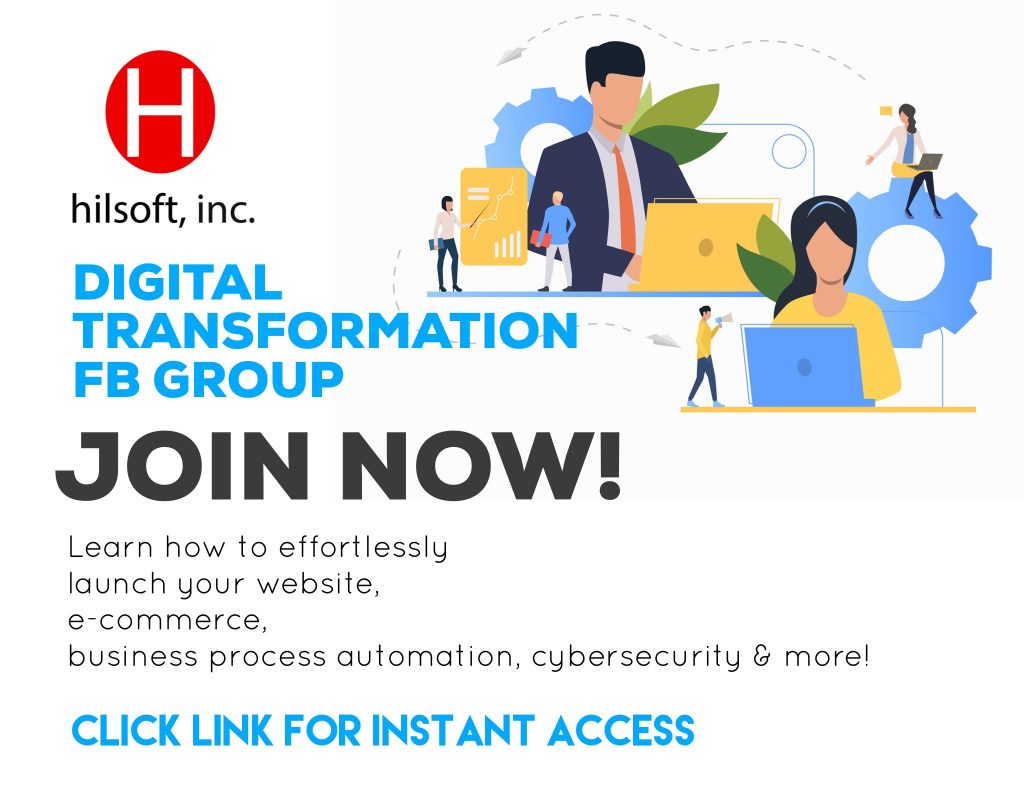 Or sign up here for free consulting session: