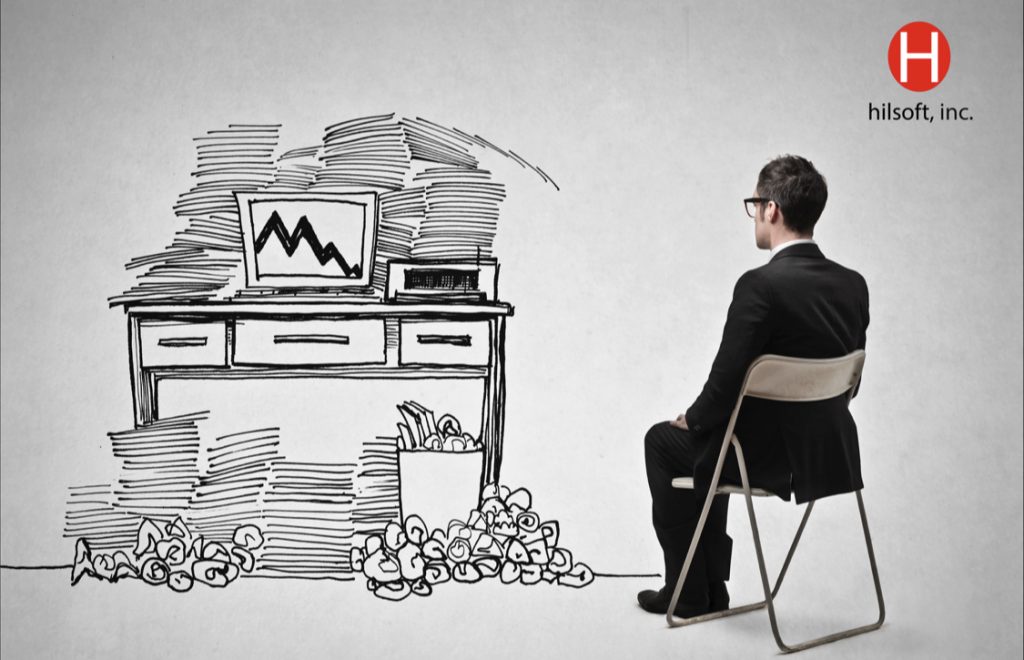 For small businesses in the Philippines, a digital transformation is a process of adapting digital technology to make the business serve customers better, make the organization more efficient, promote ways to meet its objectives and drive profit growth.
The digital transformation does not have to be implemented all at once. It is a gradual process and ideally should be employed one step at a time.
It is a fact that you won't be able to make it in business these days if you don't have at least an email, a computer, a phone and MS Office apps such as MS Word and MS Excel.
While we can call them digital but there are a lot more technologies especially software that small businesses can adapt to go digital.
There are tons of digital transformation concepts and technical terms if you look it up but here is our most practical take in transforming your small business digitally here in the Philippines:
Step 1 – Start small, adapt fast and then scale. The common question is where should I start? It should start with the customer and should end there. Here's a list of technologies you can adapt in the ideal implementation order: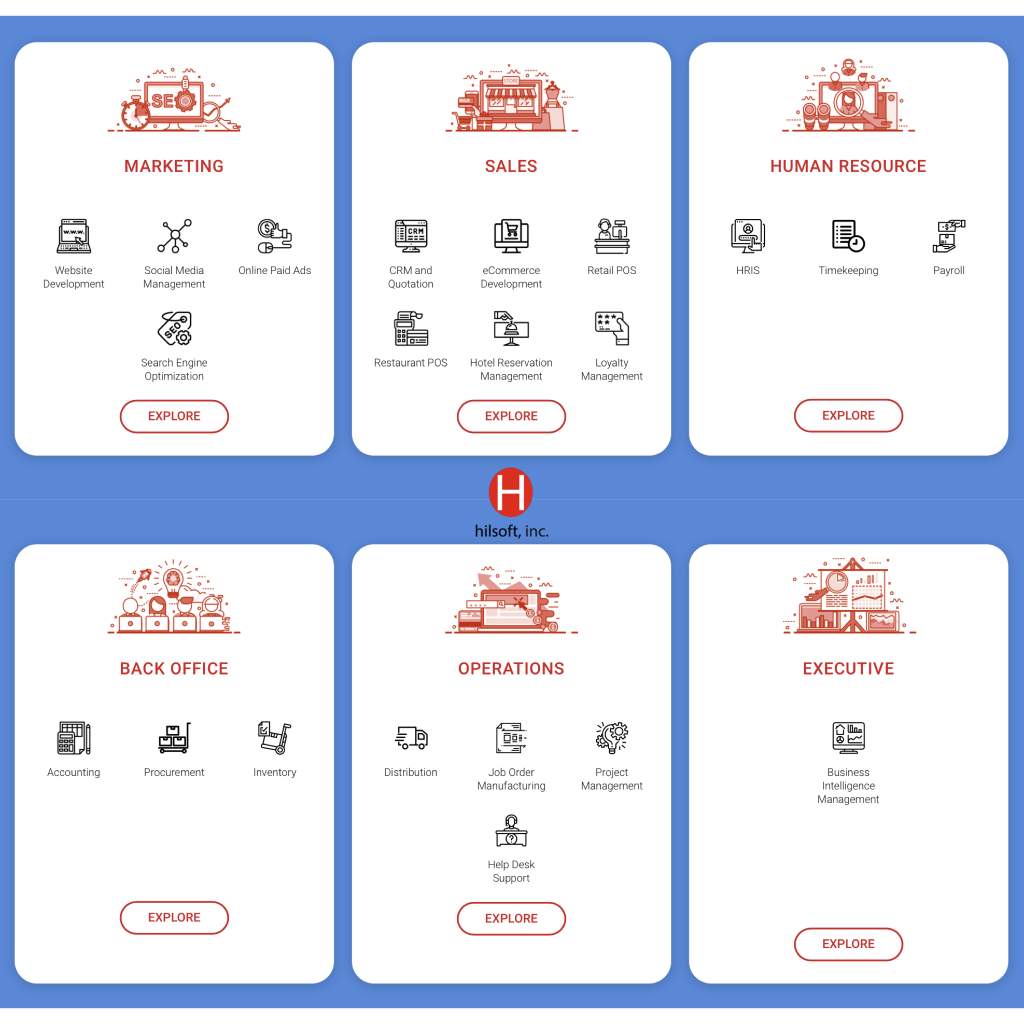 Marketing Tools
Website and SEO
Business Email
Social Media
Online Paid Ads
b. Sales Application Systems
Customer Relationship Management (CRM)
Quotation Software for service, manufacturing and distribution companies
eCommerce for retail, distribution, service
Point-of-Sale (POS) for retail and restaurants
Hotel Reservation management for the hospitality industry
Digital Loyalty Programs
c. Human Resource Software
Timekeeping and Payroll
HR 201 Database or Employee Database
d. Operations System Software
Project Management for service companies
Job Order management for simple manufacturing
Sales Order and Purchasing Management
Inventory Management and barcoding
Helpdesk or Support Software
e. Back-Office & Admin Software
Accounting
Procurement
Inventory
Cybersecurity
Executive Analytics

Business Intelligence Software
Reporting Tools
There are vast of available products and vendors in the Philippines that offer the above that have free versions or trial. Stay tuned for more articles that will discuss details on most items above.
Step 2 – Commit. As the owner of the small business, you will have to commit to being involved in the digital transformation 100%. If you can afford to delegate it, then you may but make sure that the person you will hire whether its internal or 3rd party should have extensive experience and will take ownership. One critical aspect in digital transformation is the culture change. The owner must promote a culture of innovation and you might need to train or replace people who cannot adapt to this mindset.
Step 3 – Concretize your business process. Document your business process, policies, workflow and key performance indicators (KPI). Again, if you can afford a consultant to hire then you may.
CPAs or accountants are the mostly the professionals who can do this for you. They offer business process reviews and will do a detailed understanding of the business, identify gaps and recommend the best business process for you.
It is important to note that your business model might also be part of the digital transformation should you find it more efficient. You may realize that e-commerce will drive more sales than a brick-or-mortar store then be open to it. It is no different when the taxi has become Grab/Uber and video rental stores have become Netflix.
Step 4 – Define your accountability forms and reporting requirements. Accountability forms are forms you use to run the business such as purchase order, sales invoices, etc. Reports are the information that you would like to see ideally on a real-time basis to analyze your business performance and decide immediately if there are problems or profit leaks.
Here are some basic reports or information that you may want to see real-time:
number of inquiries and qualified leads per day, per week or per month
daily or monthly sales in volume and value
employees on leave for the day
project status, target date, budget vs. actual
sales orders to fulfill for the day
incoming purchases
inventory to replenish
outstanding customer complaints and volume per day
cash position
outstanding receivables and payables
profit and loss (income statement)
profitability per product or per location
balance sheet
Step 5 – Choose the right partner. If you are a small business owner who is tech-savvy then implementing the above should not be a problem. Otherwise, it is critical that you choose a trusted, reliable and experienced partner for this endeavor. You may opt to source it from different vendors depending on their expertise or hire an internal CTO or external technology consultant who can be able to provide most of it.
Digital transformation is an infinite project since technologies keep on changing fast so developing a good relationship with technology partners is vital to the success of this endeavor.
We would like to help further by signing up to our free coaching session below: