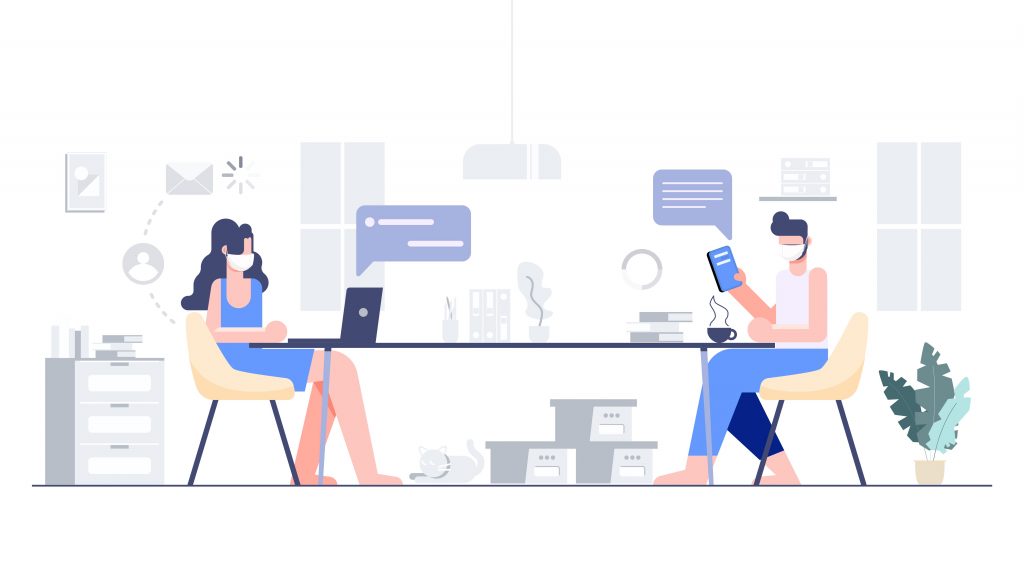 As a small business, many of us didn't spend much effort in transforming our business digitally or virtually. We weren't prepared at all during these trying moments.
We don't have a website or a Facebook page where our loyal customers can reach out to us to ask questions, post announcements or accept orders online.
Our employees were offline, with no mobile equipment, no subsidized Internet data and no work from home policies.
The entire nation and the world have suffered on this pandemic both for employers and employees. If only we have adopted digital transformation before this, then some of us shouldn't have to completely shut down the business.
But it's not too late. We still can have ways to enable our business to go digital. We understand that not all industries will benefit from this but here are some tips and links you can use to set up your business online.
Create Your Digital Presence. The purpose of a website and/or an FB page is not only for marketing purposes but also a channel for the customers to reach out to you. Here are some YouTube links on how to set up a website, FB page and business email.
How to Setup Your Facebook Business Page
How to Setup Your Business Email
Implement online collaboration and productivity tools. Here's a list of top productivity tools you can use for your business aside from Zoom:
Subscribe to online accounting and payroll solutions to record transactions, print invoices and compute for payroll. Try hilsoftsnap.com. It is free.
Consider eCommerce to accept orders and payments online. Here's a list of online tools you can use to create your online store.
We really hope this can help your business continue or start over. For free coaching sessions, sign up below: