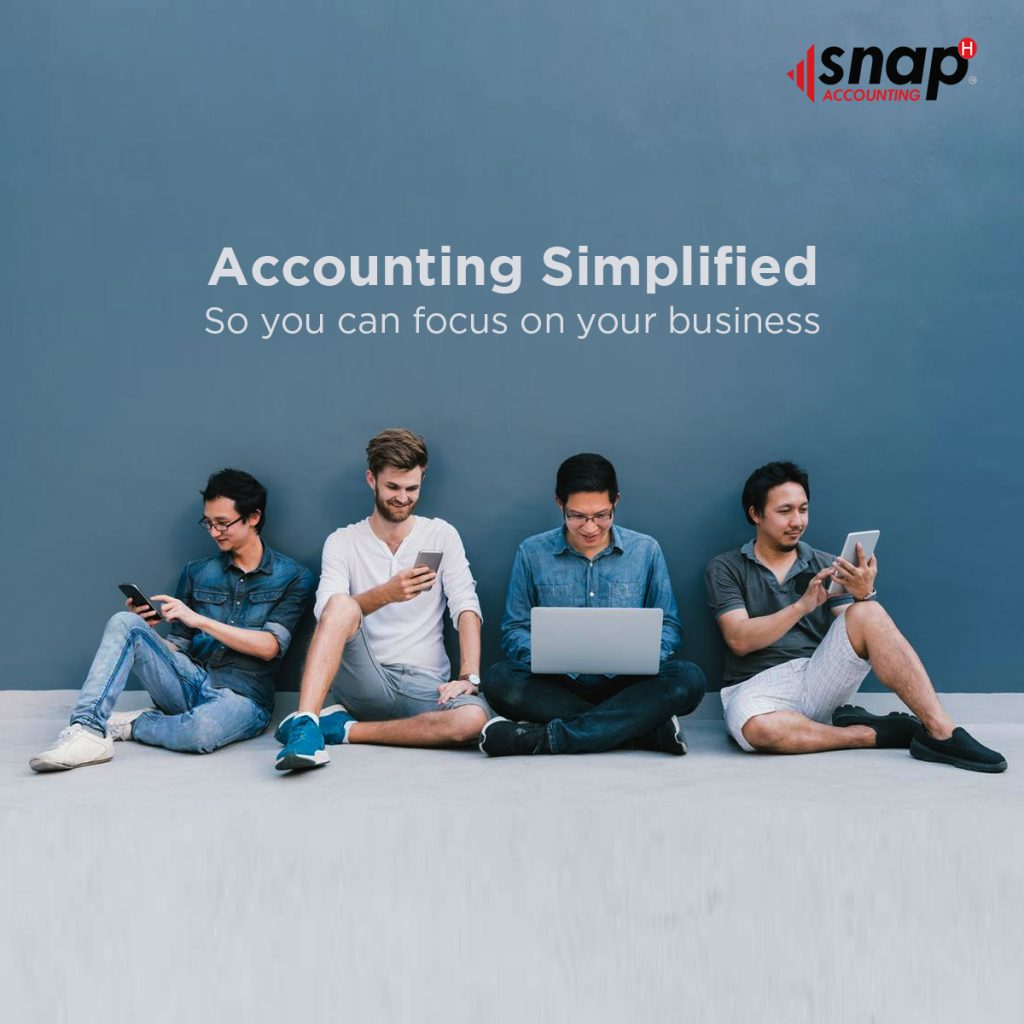 We have ushered the use of mobile apps a little over a decade ago when Apple introduced the iPhone. For business apps such as ERP, and accounting software, especially in the local market, we have not seen any standard product that is being offered. We even still see legacy client-server products in the market.
It is an understatement to say that every business should automate. In fact, it will be very difficult to grow if you will not employ computerization in your small business. But how does mobility enter the picture? Here's 5 amazing benefits in utilizing the mobile features of your ERP.
Approval. Control is one of the benefits of an ERP system. The ability to view and approve purchase orders or sales anytime and anywhere will definitely minimize friction and delay in your operations. ERP systems have the capability to view attached source documents and even generate electronic signatures.
Real-time Business Analytics. Hilsoft has just recently launched free business intelligence dashboards that is mobile responsive. With this, executives and business owners can be able to see real-time reports in their phones such as sales & profitability per region, or per product type, financial ratios, etc.
Expense recording. Field employees such as sales can be able to record expense real-time. This is practical when liquidating cash advances and reimbursements.
Inventory movement capture. For warehouses, scanning inventory movements such as receiving and delivery or even sales to promote efficiency. We have several implementations that capture QR codes for their merchandise and even for their fixed asset to tag equipment and furniture.
Voice command. A mobile feature to capture voice commands that can record transactions or tell on-demand information is a great way to manage the business while mobile. But this is still a wish list and has already been in the pipeline of Hilsoft R&D. This is such an amazing benefit for business owners. So stay tuned.