Agile is perfect for a mean and lean organization.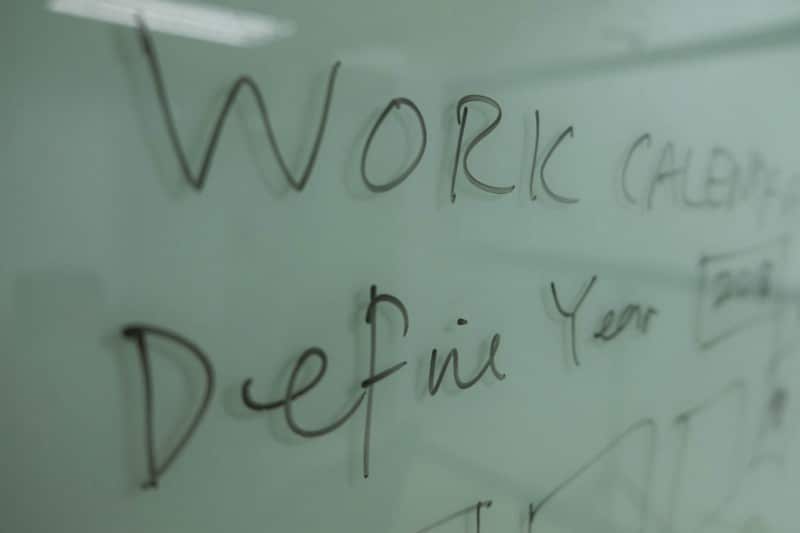 At the end of office hours, management receives email reports from the developers of what has been done for the day and plans for the next day. That is the time when stress levels are subsiding.
At 6 am the next day, most of the member of the team receives texts, calls, and emails from stakeholders, clients, management and team members of what has to be done, follow-ups and our Agile / Scrum project management tool updates. Everyone should be sharp with a sense of urgency because its the start of client operations. Our team is dealing with different types of industry from F&B, hospitality, retail, distribution, and manufacturing. We ensure that they are all up and running. We have the habit of acknowledging every client issues and ticketing them for monitoring. Our team leader ensures that our SLAs are met.
For over the years, we have been trying to employ the best software development/support methodology for our clients. It's our trade secret and we don't stop improving them.
We end our week with QA reviews of our Current Sprint (deliverables for the week). Using our online tool, we are able to track down each ticket with the main goal of knocking down each of them for the week. Velocity and Burndown reports are analyzed to monitor the team's efficiency. We ensure proper incentives are given if efficiency is high and proper mentoring are done if otherwise.
Our Sprint Planning for the coming week is also critical because that is where our Product Owners/Specialists interpret client requirements into decomposed technical tasks discussed with our Scrum masters (team leaders) and developers. They ensure acceptance criteria of User Stories are well defined as the basis for QA reviews. The bulk of the tasks are clients who are in ongoing implementation while the rest are under Maintenance Agreement. Tasks and subtasks are estimated based on value and effort. Highest value with least effort is mostly the priority.
Agile is perfect for lean but mean organization. Our culture is dictated by our core values and team play is the key. Process improvements are dealt during Restrospective session and we make sure that we learn from past mistakes.
Technology is designed for service hence service methodology is the most essential value we can offer to our clients.