Human resource planning is a process that identifies current and future human resources needs in an organization. Human resource planning serve as a link between human resource management and the overall strategic plan of an organization. 
Hilsoft Inc., a Filipino owned software company offers a more user-friendly and easy to navigate HRP system that is built from the ground up. Hilsoft HRP+ takes into consideration the market's basic need to the most complex requirement. It also aims to standardize HR information system, simplify daily time record, and seamlessly automate your payroll generation. 
Here's how it works:
Go to URL

Log in your details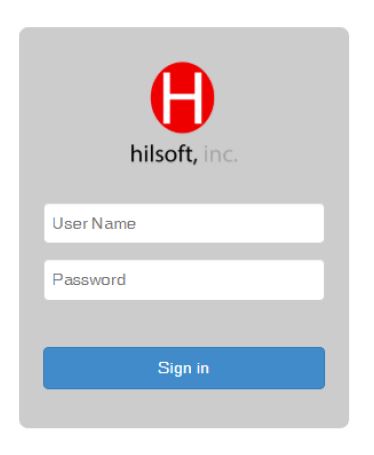 You will be redirected on the Dashboard

On the Dashboard, you can view your Profile and edit if you need to update any of your information

Approval Process
Overtime – Select Application then Overtime and input the details

Leave – Select Application then Leave and input the details

Official Business – Select Application then Official Business and input the details

On the Application History  you can view the details of your application (overtime, leave and official business) and the number of leaves available.

The Approver can view all the pending application on  the APPROVAL page.

Tick Open on the Action field to approve, decline or withdraw application.

With this software, Human Resources Department can have a strong plan in meeting the business strategy and expectations for growth.
---
Hilsoft hear every business challenge and we device packaged solutions from data capture to batch processing and reporting. To learn more about our world-class solution visit www.hilsoftinc.com