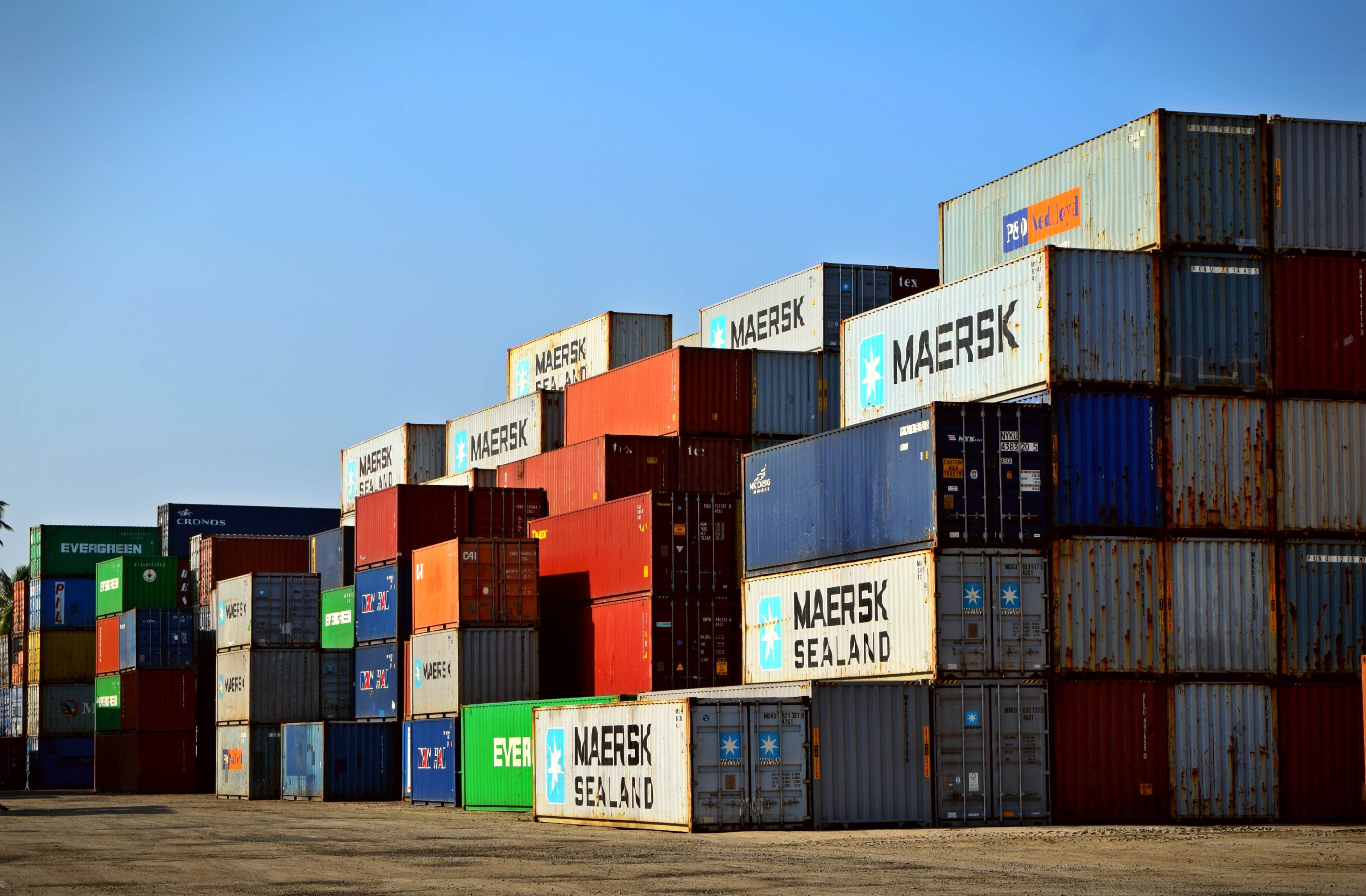 When assessing any business process shortfalls, the solution is not always solved by simply installing a piece of software. The first step is to review the current business workflow, identify where and when you capture data and then evaluate a software vendor for automation.
Here are simple steps to solve your problems in automating importation landed cost:
1. Purchase Order. PO is the trigger point in procurement. It is important to capture any reference number of the shipment and use that tag when preparing the purchase order. One load can have multiple PO. You can use that reference shipment number in all the POs for that particular shipment.
2. Receiving of Items. When the shipment arrives, you will need to capture it in the software to update your inventory balances real-time. But it is important to note that the cost of that inventory is only interim until all the incidentals costs such as freight, duties, and taxes arrive.
3. Billing and A/P. Upon receipt of the invoice for the incidental costs, you will have to post it as accounts payable but take note that you should tag the shipment number or the purchase order number on that A/P transaction. That tagging process is where the magic happens. All tagged A/P will be form part of the landed cost.
4. Run an inventory batch costing process. Since the billing of these service providers for freight and duties are most of the time delayed, then you will have to defer the landed cost computation until the incidental costs are complete. It is important to emphasize to have the software feature to run an inventory batch costing process to recompute for the landed cost on a monthly basis to complete your P&L. Some customizations can be identified though as some companies have a unique cost allocation formula.
With these suggestions, I believe this will be the ultimate solution to once and for all solve that longtime automation problem of many import companies faces.