In a report published by HR Tech, here are the top 10 HR Tech Disruptions for 2018:
1. Automation to Productivity – from previous years, the only focus on HR technology was to automate and integrate HR practices but now, there's a wide range of cloud-based HRMS and payroll vendors are available in the market.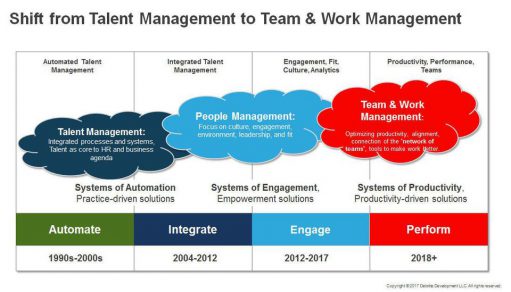 2. Acceleration of HRMS and HCM Cloud Solutions – HCM software is emerging that will be more like "team management" and less like "talent management".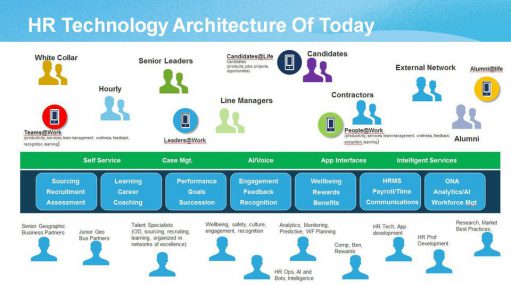 3. Continuous Performance Management – building a new, ongoing process for goal setting, coaching, evaluation and feedback.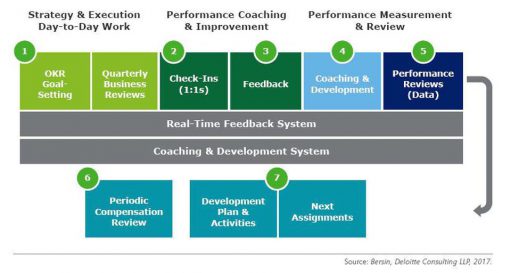 4. Feedback, Engagement, and Analytics Tools reign – engagement has become a dynamic world of real-time survey systems, sentiment analysis software, organizational network analysis (ONA) tools and products that automatically give real-time coaching.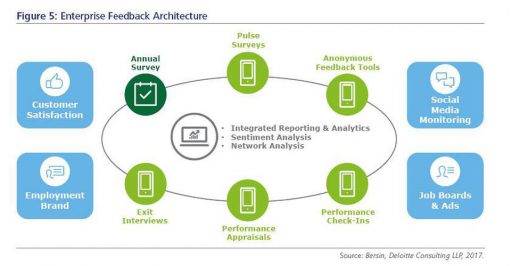 5. Reinvention of Corporate Learning is here – new corporate learning tools that include experience platforms, micro-learning platforms, modernized LMS systems, and new AI-based systems to recommend, find and deliver learning.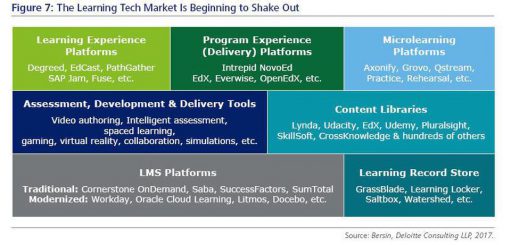 6. Recruiting Market is Thriving with Innovation – tools for recruitment is being revolutionized by creating a more automated applicant tracking system, and better assessments.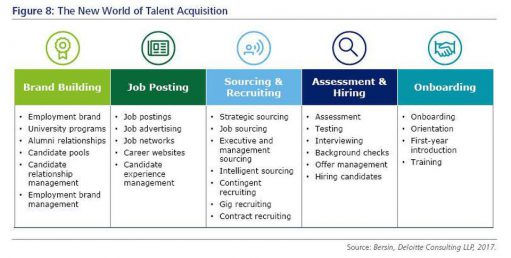 7. The Well-being Market is Exploding – new tool to improve engagement, productivity, and well-being in one simple concept.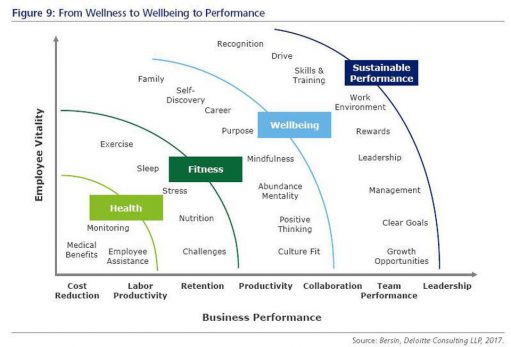 8. People Analytics Evolve – fundamental shift from "PhD People Analytics Projects" to more business-oriented programs that will help study the sales performance, team performance, and other business critical issues.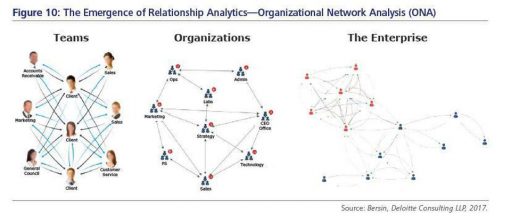 9. Intelligent Self-Service Tools – fast changing systems that can bring case management, document management, employee communications, and help-desk interactions into one into one integrated architecture.
10. Innovation with HR – rapid growth in innovation projects within HR teams. HR professionals are now becoming disruptors learning new strategies, using new models, and techniques to recruit and coach people.
---
Source: https://www.forbes.com/sites/joshbersin/2017/11/02/hr-technology-for-2018-ten-disruptions-ahead/#2a70c46943b7