Organizations make money by making risk and lose money by not effectively managing risk.
But there are organizations, especially small businesses and startups are hesitant to try innovative and efficient ways to optimize their business operation. The reason why they're having a hard time managing their core business process.
One of their major challenges are capturing transactions in real-time. These includes writing checks and invoices. Although there are accounting software readily available in the market, still, they  opt to do it manually.
Hilsoft Inc., a Filipino-owned software company, developed an Accounting Software that can help small businesses and startups to efficiently manage their business operation. Hilsoft Snap is a Self-Service Platform to prepare a day-to-day transactions and generate financial reports which include, writing checks.
Hilsoft Check Writer is on-premise business software with a wide range of features from check entry/uploading, check voucher, and check register reports. It also serves as a tool for the bank to render their check printing outsourcing services. Hilsoft's obligation is to ensure a fully-functional check register and provide support & customization services.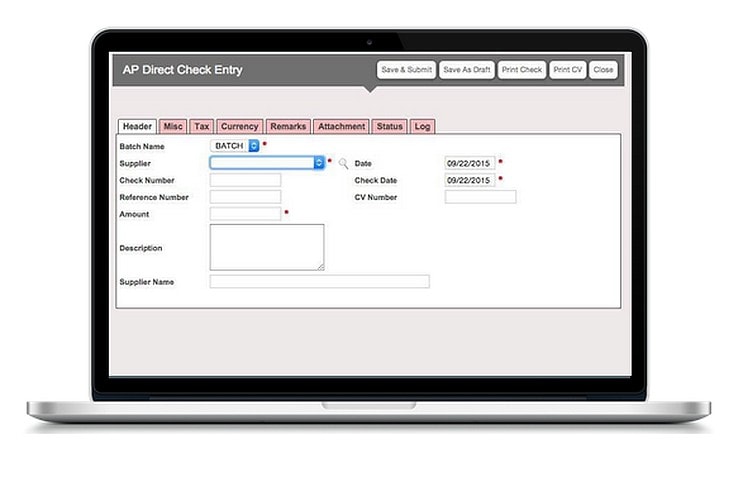 To learn more about this app, Hilsoft offers FREE orientation session every Friday at 2pm. Visit our website to reserve slot now.