The Filipino market needs a hero.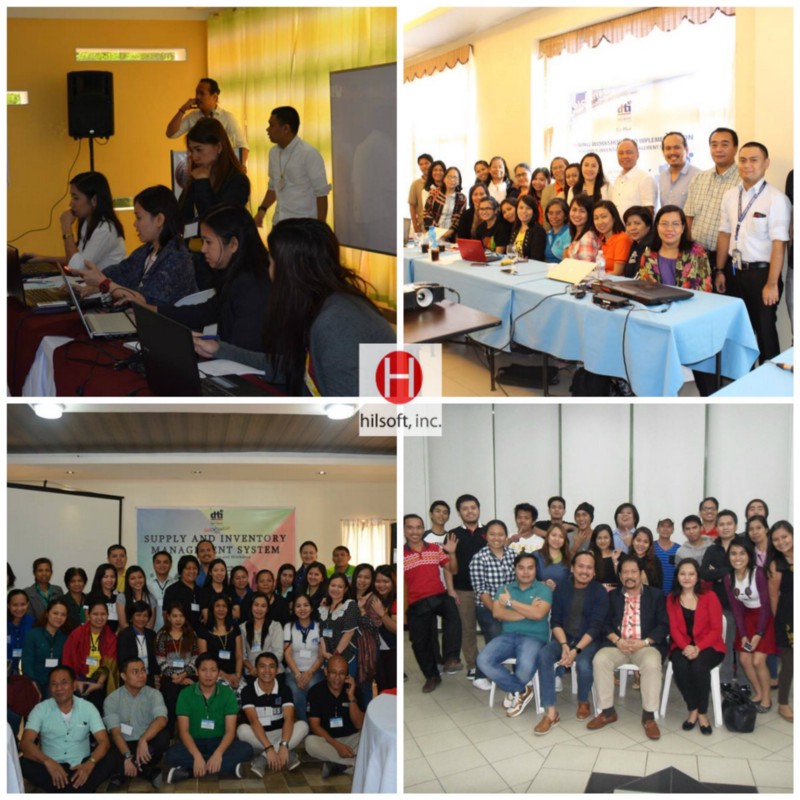 We have different kinds of competitors. We compete with the big international ones who offer off-the-shelf ERP systems. Over the years, they have been trying to tap the real Filipino market but was unable to. We also compete with the local ones who are focused on their product development and features that the market doesn't even need.
We feel they get it wrong. They are not able to touch the small Filipino entrepreneur's hearts. These are businesses who are ready to grow or conglomerates who are diversifying into other businesses.
Entrepreneurship isn't easy. You need funds. You need a market. You need to promote yourself. You need a product or service to sell. You need your own way to account for all the things your business will cover. And all of those will come at a cost. It's always great to go for profit but it is always prudent to maximize savings wherever you can. That's where we come in.
The Filipino market needs a hero. Not only can Hilsoft, Inc. help businesses in saving money, we also believe that our technology and our mission can help SMEs survive and grow.
Hilsoft Inc. is a home-grown Philippine company that knows what it means to be part of an emerging market with an ever-increasing standard for quality products and services thanks to global competition. Our competitive edge stems from our understanding of risks and rewards while our passion is rooted in software research and development. Hence, we know that in order to grow, we need to struggle. We have to be the first ones to offer the right software solution that can answer our clients' needs. And we have to make it work, while also leaving room for more.
For this, we offer the Hilsoft ERP World Class. A Philippine made web-based enterprise resource planning, accounting, and inventory software being used by over 1,000 users and more locally and internationally. Loved and trusted by SMEs for its flexibility, it has been on the market for over a decade — helping drive Filipino business up the global ladder.
Changing requirements brought upon by changes in the market are dealt with through software set-up parameters and customization. It caters from Micro to Large enterprises since it was made with scalability in mind. No matter how big or small the business, Hilsoft can bring you to the world stage. It's also easy to implement since the design and package for the service are already BIR compliant.
And with an array of licensing models (on-premise outright license, cloud or through SAAS), you can choose which option you're most comfortable with. Total control and adaptability are provided to you by allowing you to monitor your business, anytime, anywhere.
Accountability and approval processes yield audit trails for close security. It also offers a wide array of transaction capturing tools and transaction uploaders all to a user-friendly data entry screen for the data collectors out there. We made sure to give you a clear way to measure what matters to your business.
The strength that carries Hilsoft's promise of growth rides on our belief in a true client and provider partnership. We are not only here to sell you a product or service, we like building good working relationships with our clients. Our services don't stop with just the installation of the program, we can help you streamline your operations and patch up any profit leaks that arise out of your current set-up. We believe that you don't have to go abroad to go global. All you need to do is look around to see the possible opportunities and capitalize on them through innovation.
In the end, you don't need to just blindly copy what other businesses are doing. You find what works for you. You find your edge. You hone it. And you let your performance do the talking.