There can be no success without struggle. Time forces change upon everyone. Change can be good, bad, or a bit of both. The key to dealing with change lies in being flexible and adaptable.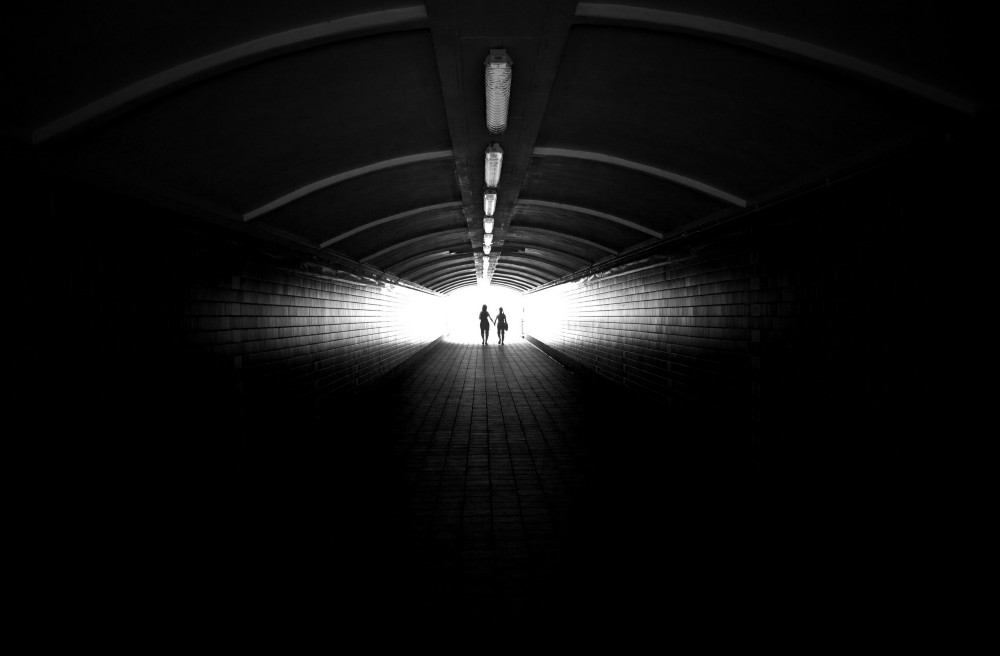 Resilience. A defining trait for the human race which has allowed us to come this far. A trait that has led us up the evolutionary ladder. In life and in business, evolution is the only way to properly cope and overcome time and change. To always evolve towards a better and higher form. You can plainly see it in how we treat technology today. Hilsoft, Inc. offers that edge.
Hilsoft is a company that is comprised of experts with a deep knowledge of software platforms, programming languages, business process innovation and insights on past and upcoming IT trends.
They have 15 years of experience across all industries which they apply in providing solutions for process automation via their software products and technology consulting services.
They are also aware of the fact that change happens over time. Hilsoft does its best in creating and maintaining a harmonious and working client partnership in order ensure the quality and effectivity of every solution that they deliver.
Working with Hilsoft means building a relationship. One that they endeavor to protect and grow. They listen, do their best to understand, and collaborate with their clients to create solutions unique and appropriate for their specific context.
As a research and development company at heart, they can help drive their customer's growth through continuous product development and solutions improvement. They do this by doing their best to stay ahead of the curve in terms of upcoming trends for both technology and business.
Lastly, they take their work in the country seriously. As Filipinos themselves, they are devoted to bringing with them the best our culture has to offer onto the world stage and their understanding of the way we do business to the local market. From how the government policies affect the market, to the difficulties that arise from a changing government structure — Hilsoft makes sure that all bases are covered. The next step for your company should be taken with great care.
Let Hilsoft bring the future to you and your company.