Because of its initiative to go global to gain a competitive edge, Hilsoft, Inc. is now more engaged in knowing its customers better.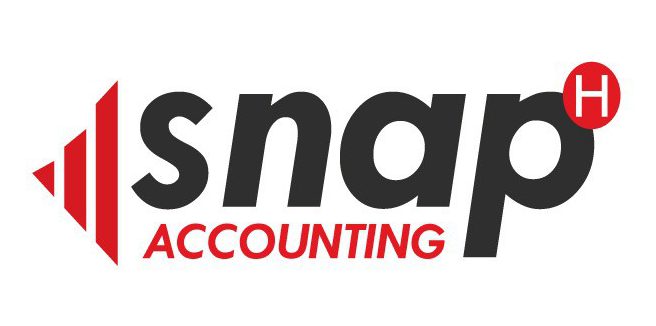 Having recently recognized as one of the 10 Most Promising ERP Solutions Providers this year by CIO Outlook Magazine, Hilsoft, Inc. has launched a customer-centered implementation methodology that involves a team of ERP functional consultants, experienced technical personnel, and account management feedback systems.
Hilsoft continues to introduce innovative solutions for vertical and horizontal market with many enhancements on the technology platform and functional upgrades, including the soon-to-be-released Enterprise SAAS modules for ERP.
The following are some new enhancements delivered in the latest version and latest team:
Manufacturing — a next-generation job order system that supports JIT and forecast based manufacturing.
Distribution — new upgrades on logistics and order fulfillment such as earmarking of orders, SO/PO automation for inter-company transactions and supply-chain management.
Retail — modern UI for POS modules.
Customer Experience — Hilsoft is having an accelerated growth as a company and its brand with recent sign-ups with UCC Coffee, Via Mare, LIIP and companies in VisMin. The company is now more pro-active in augmenting its implementation team. Hilsoft ensures its products are delivered with passion and expertise on the subject matter. From project kick-off, the team executes proper job reports, change requests are carefully assessed and developed thru Agile process, QA is done swiftly and customer feedback system is integrated.
Hilsoft will also introduce the new and improved Snap Accounting that caters to micro to small companies to be launched not only the Phils., but global.
As of now, the company is continuously hiring the brightest people in the industry from different sources. The company's recruitment department continuously screen software engineers and accountants who are willing to learn, passionate about what they do and open to providing excellent customer service.