It's a battle for innovation as the 20 startups compete at the biggest tech summit event in the Philippines.
The top 20 startups from the Philippines and Southeast Asia will compete at The Ring Of Fire Pitching Competition happening at the Techtonic Summit  2018. It will be the largest tech conference in the Philippines happening on June 22 to 23 at the SMX Convention Center.
Techtonic Summit 2018 is a 2-day convergence of ideas, technology, and innovation, bringing together all the movers and shakers across Southeast Asia. This year's theme "Techtonic Summit 2018: Disrupting Southeast Asia" will have startups, investors, corporate, academe, media, and government.
Personalities will also be part of this grandest event which includes Senator Loren Legarda; Senator Bam Aquino IV; Jeffrey Paine, Managing Partner of Golden Gate Ventures, a Southeast Asian Venture Capital Fund; John Rubio, Country Manager of Facebook Philippines; Marcus Tan, Co-founder and President of Carousell, a mobile and online consumer to consumer marketplace; and Constantin Robertz, Managing Director of Zalora Philippines.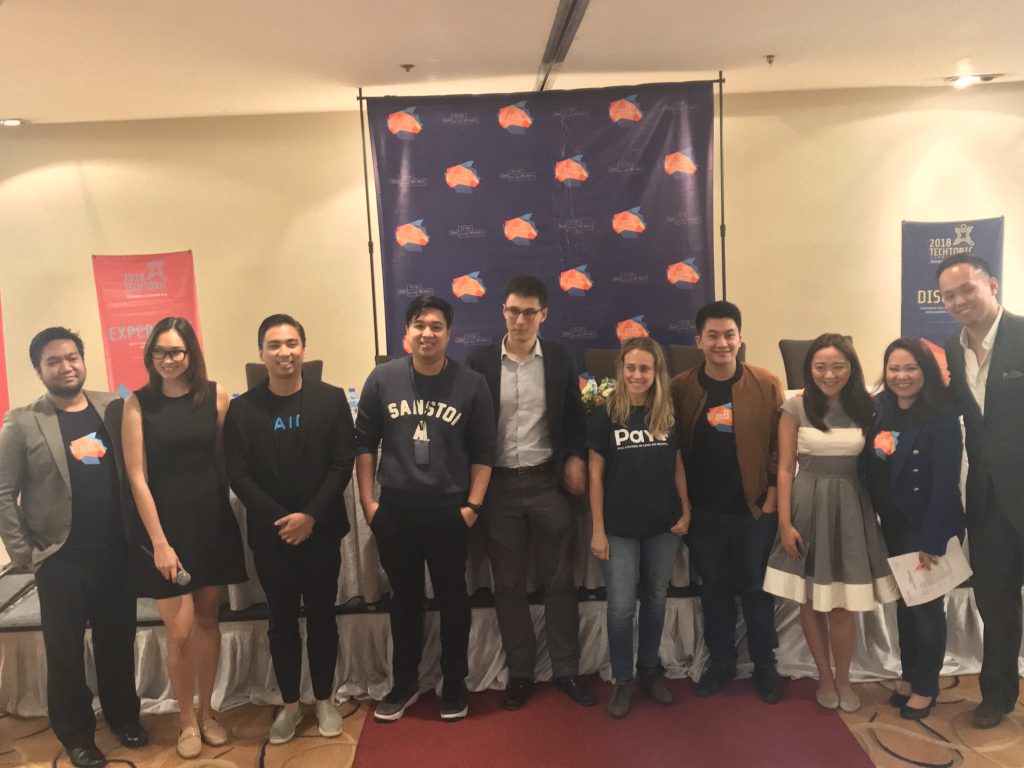 The top 20 startups are composed of businesses to the Southeast Asian market. It's made up of local startups looking to expand their market outside of the Philippines, and foreign startups looking to expand in the Philippines.
The the top 20 are the ff:
AdMov (Philippines)
AIDE (Philippines)
Antipara Exploration (Philippines)
Bliimo (Philippines)
Brankas (Philippines, Indonesia)
Cognicept (Philippines, Hong Kong, Vietnam)
Edukasyon.ph (Philippines, Hong Kong, Singapore)
Empleo (Philippines)
Exora Technologies (Philippines)
Learntalk Ltd.  (Philippines)
LexMeet, Inc (Philipines)
Lifemesh (Philippines)
MamaHelpers Technologies (Philippines, China, HongKong)
One Watt (Philippines)
Payo (Philippines
Pushkart.ph (Philippines)
Rumarocket Limited Incorporated (Philippines)
Senti TechLabs, Inc (Philippines)
Storm Learning, Inc (Philippines)
Taxumo (Philippines)
The  Ring of Fire main pitching competition will take place on June 23, 2018 at the SMX Convention Center Manila as part of the official program, and the Techtonic Summit event will commence on the 22nd until 23rd.
This event will definitely create history in the tech industry and gateway not only to the top 20 pitching competition participants but to all interested parties who will attend this event.
And as a software company, Hilsoft Inc., will take this opportunity to meet the movers and shakers of the tech community from the trailblazing founders and funders across the Southeast Asia region.
As a company, Hilsoft envision to be the leading software innovator in the Philippines and in Asia in the next five years. To be known as the brand that aims to improve people's live through automation and build confidence to aspiring innovators create solution out of their big ideas.