After a decade of research and development, finally, the updated Hilsoft Snap Accounting is now running and ready for testing.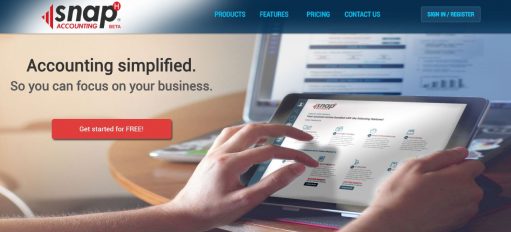 Last Monday, May 21, at the Hilsoft head office in Mandaluyong, held the soft launch of the updated Snap Accounting app. This is yet another milestone for the company.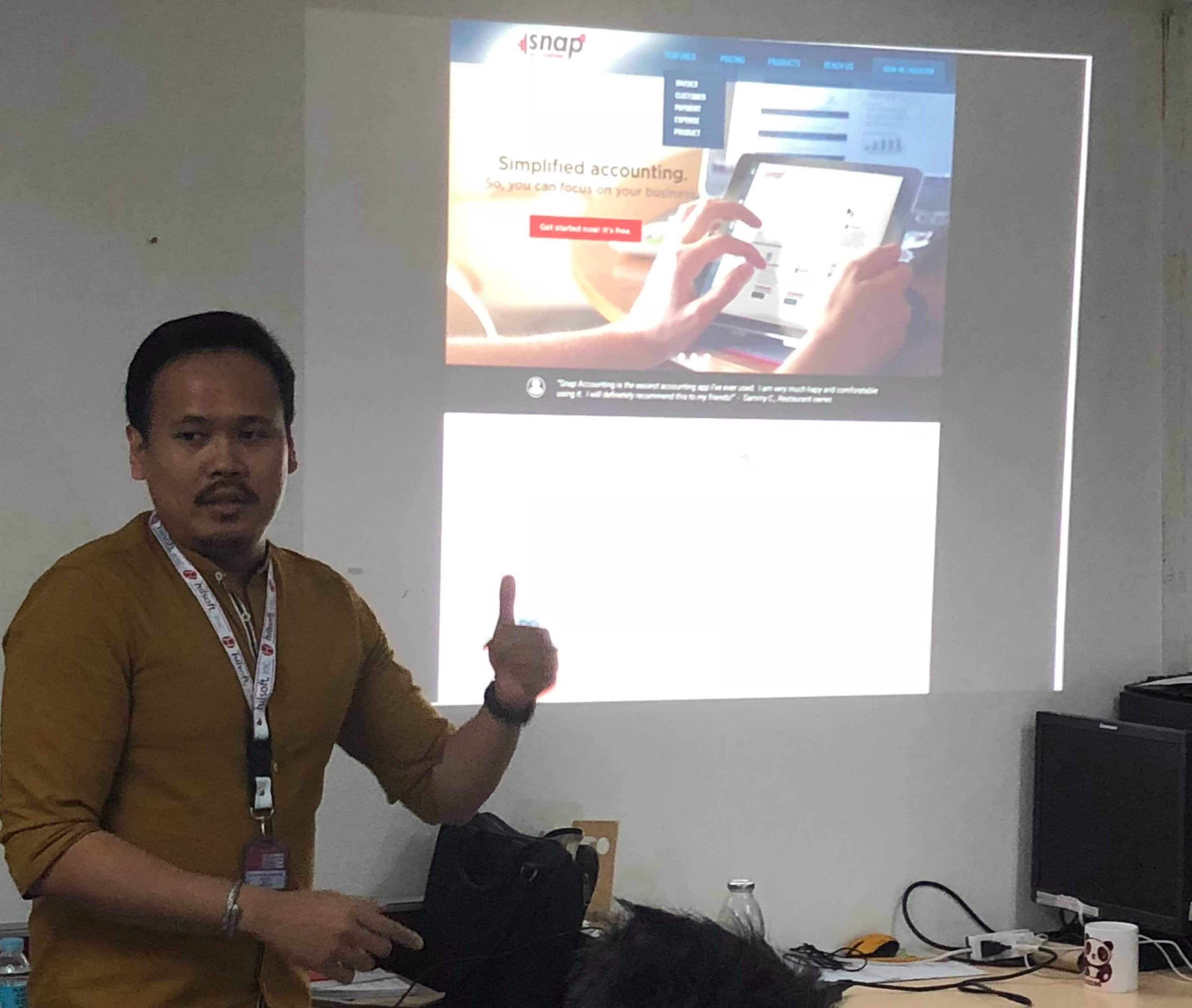 Founder and CEO Dennis Hilario led the launching and orientation. He also thanked all the people behind this success. He then encouraged everyone who have friends and colleagues in the Accounting industry to try the check writer, absolutely for FREE. This only proves that the Hilsoft team are not just developers but innovators.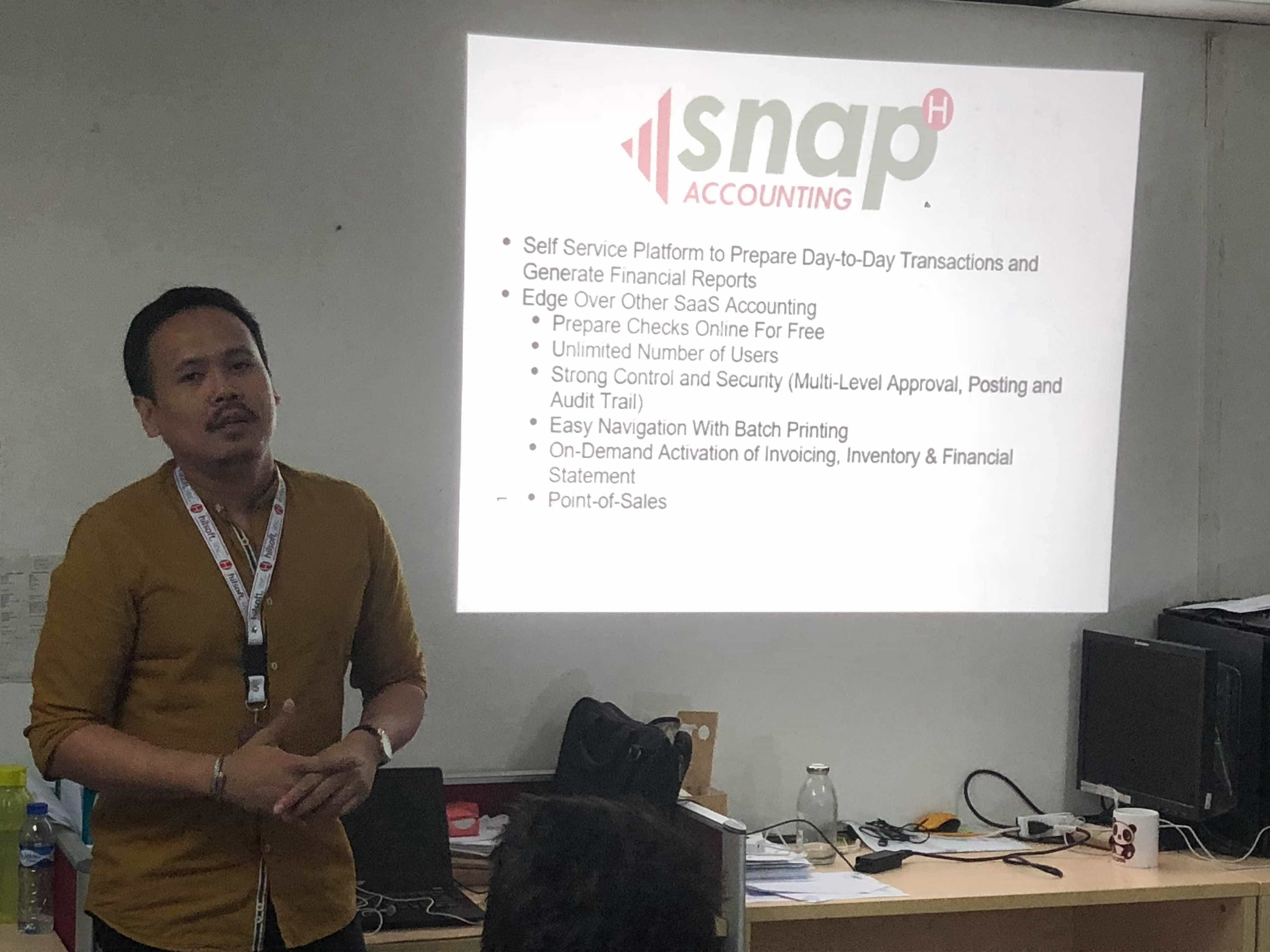 If you want to know this app better, reserve your slot now for a FREE orientation every Friday at 2pm. Visit our website for the details.